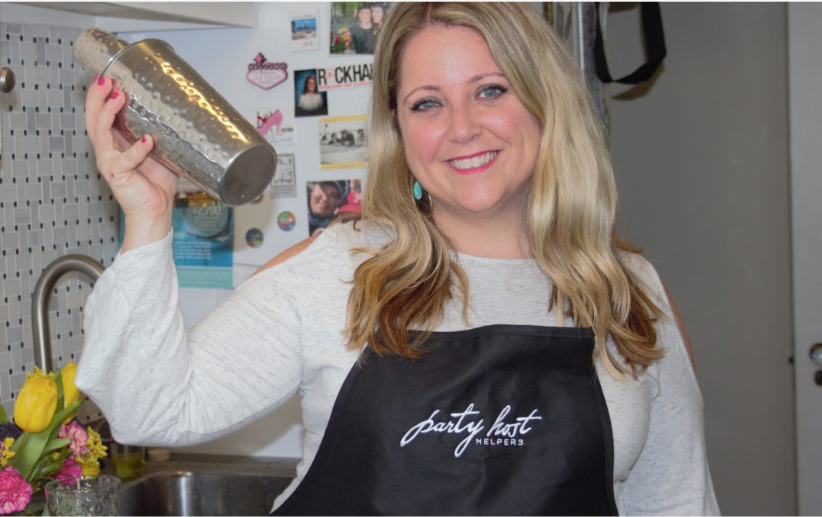 Spring has arrived, and there's no better time to make a refreshing cocktail like our Spring Berry Bramble! It's delicious and super simple to prepare. It's the perfect drink to serve at your next party or get together with friends – they will love it as much as we do, we promise! If you prefer to make your cocktails a bit sweeter, add some sugar in with the berries when you muddle them.
Ingredients (serves 1)
2 ounce of gin
1 ounce lemon juice
1/2 oz of simple syrup
1-2 ounces of muddled raspberries and blackberries
1 cup of ice, plus ½ cup for shaking cocktail
Garnish: fresh strawberries and blackberries
Directions:
In a glass or bowl, add your berries and sugar (if you want it to be sweeter), and crush with a muddler. Set aside. In a shaker, combine ice, gin, simple syrup, and lemon juice. Shake then strain mixture over crushed ice; top with sweetened crushed berry mixture, and garnish with fresh berries. Enjoy!
Don't forget to check out our YouTube channel!