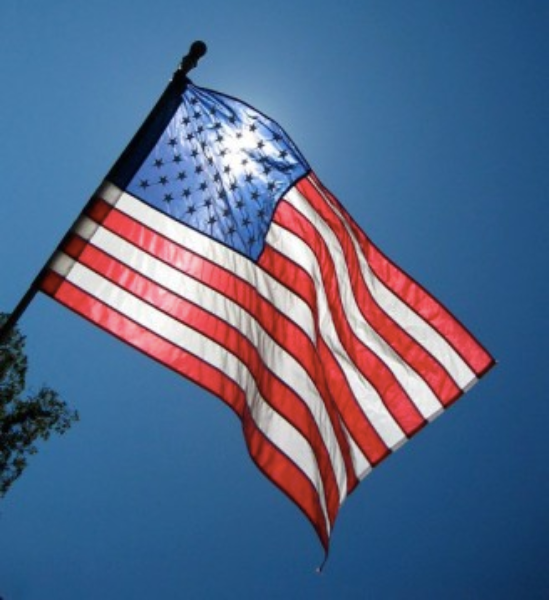 Memorial Day is right around the corner, which means summer party season has arrived! Here are some tips for throwing a great, easy Memorial Day bash everyone will be sure to talk about all summer long.
1.
"Make your own" Food Bar

– When it comes to food, keep it focused with a build-your-own. Do a "hot dog/burger bar," or "ice cream bar" – perfect summer meals, affordable and every guest can make it their own to their taste. We love the idea of using muffin tins to hold all the toppings – whether they are onions for the dogs or sprinkles and candies for ice cream – it's an easy way to have toppings on every table without buying a ton of mini bowls.
2.
Think Outside the Box

– Go beyond the drink buckets and ice coolers, and start looking around your house for fun ways to serve beers, sodas and waters. We love setting up an old wheelbarrow, using your kids Radio Flyer wagon or even utilizing a canoe, kayak or a baby swimming pool. Guest will love the originality, and may even copy for their next party!
3.
Swap Florals for Fruit

– Used sliced lemons or limes in glass vases or even whole apples – all you have to add is some greens/baby's breath. The pop of color plus the freshness of produce are a much more affordable than elaborate arrangements.
4.
Always Be Prepared

– It is always necessary to have extra of the most important items at a party – chairs, glasses/cups, and ice. You'll never have to worry about running out to get more!
5.
Create a Signature Beverage

– Everyone enjoys the standard beer or soda, but adding an alternative option is always appreciated. With the heat that summer brings, something cold and refreshing is perfect. You can make a version with alcohol, and one without so everyone of all ages can enjoy! Try something like this drink – The Firecracker
6.
Party Host Helpers

– From taking out the trash to refreshing the potato salad, it's time you leave details to the experts so you can actually enjoy your own festivities! Add "hire Party Host Helpers" to your next party to-do list.