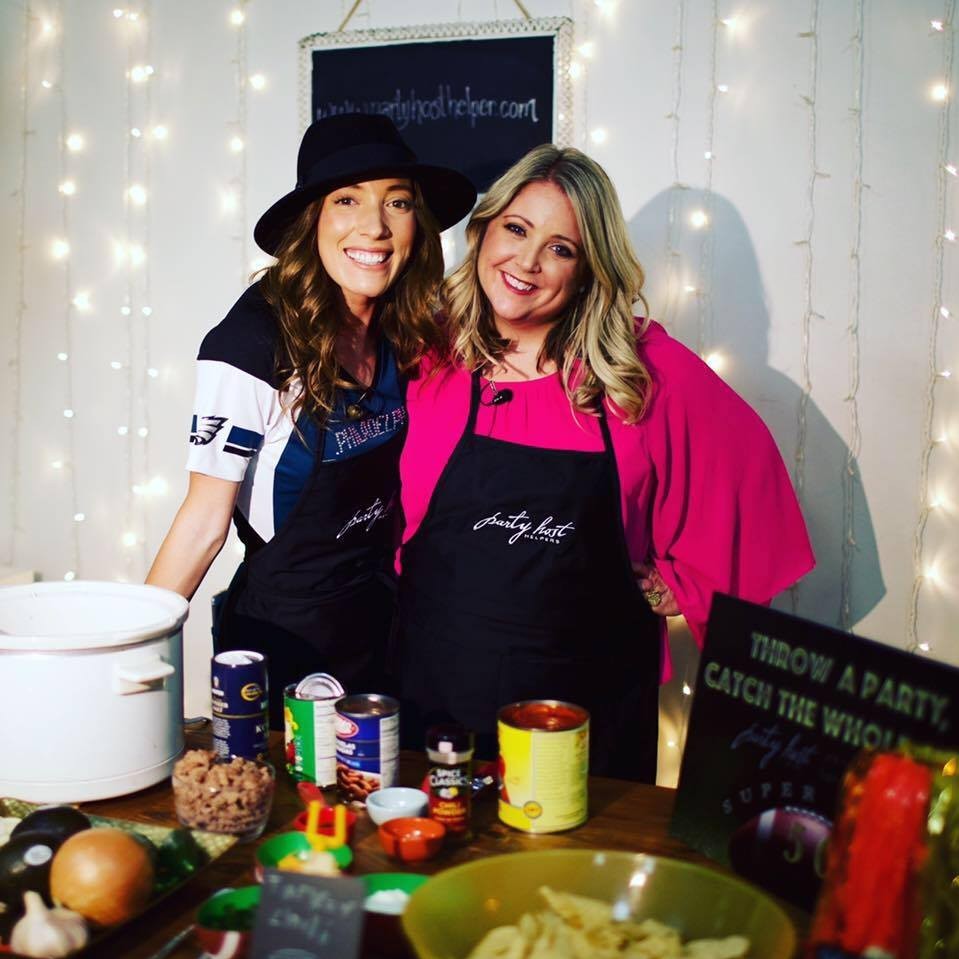 Even if your team is NOT going to the big dance, we can all still feel like winners! Click on the link to see some easy ways to score a touchdown at your next Super Bowl Party that include!
1. Slow Cooker Strategy – easy, cheap, one-pot, crowd pleasing recipes
2. TV Center Field – how to make sure your TV is the centerpiece of the evening
3. Decoration Defense – simple pieces to bring the football feel into your home without spending a fortune and fun ideas to do with your kids
4. Back-up QB – how to enjoy the party and leave the mess to the second string
CLICK HERE: http://philadelphia.cbslocal.com/2016/02/02/heres-how-to-throw-a-super-easy-super-bowl-party/
There's still time to book your Party Host Helpers for this Sunday! You can find us in:
– Philadelphia
– New Jersey
– NYC
– Chicago
– San Francisco
– Los Angeles
– Fort Lauderdale
– Palm Beaches
– Tampa/Sarasota
– Bucks County
– Charlotte
– Portland
– Baltimore
– Washington D.C.