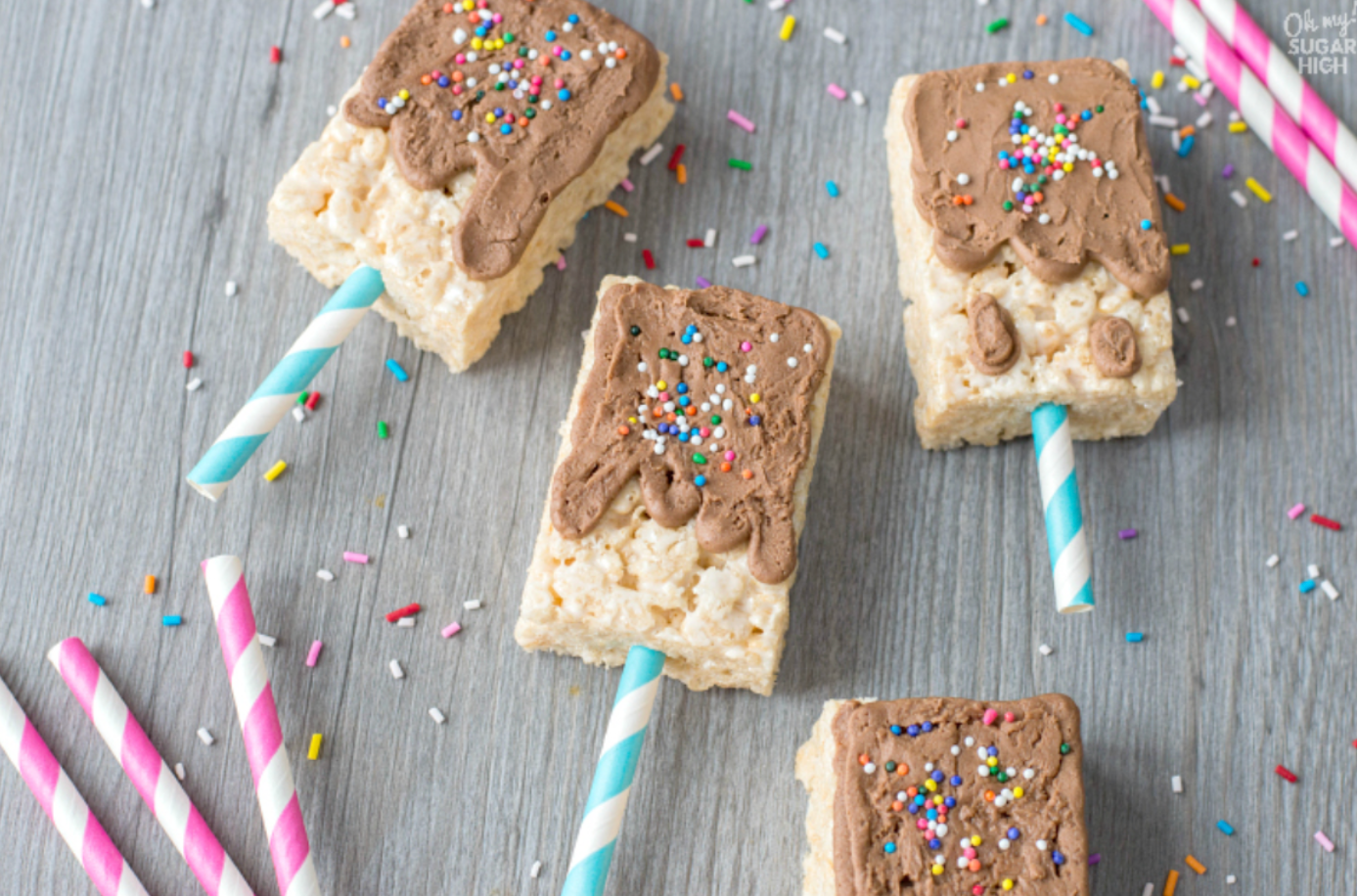 These finger sandwiches are PERFECT for the kids – they are super customizable for the picky eaters and can be a quick snack for everyone. With a few simple ingredients (that you probably already have in your kitchen!), the sandwiches will be a favorite. All you need is your desired meat, cheese, bread, toothpicks, and olives. These sandwiches are great for all types of toppings – any sort of meats or cheeses, it's completely up to you. I recommend using a small bowl to create the circular shape to help you cut the bread. To help out with the preparation and assembly, the addition of Party Host Helpers can make it easier for you.
Check out how cute these cookies are! They are unbelievably easy to make and really add so much personality to a little cookie. These cookies can be decorated by your kids – it's a great way to get them involved and helping you out! With just icing and a package of Nutter Butter cookies, they are complete. You can pick up icing bags at your local grocery store or use a sandwich bag, fill the bag with some icing, and cut off the corner – this is such an easy solution to avoid a trip to your grocery store!
These rice krispie treats are easy and fun! With just straws, rice krispies, icing, and sprinkles, they are great for everyone. This is a great opportunity for the kids to come out of the pool, hang out, and make their own treats!
This summer, relax, enjoy, and let our helpers do all the work for. No matter where you are across the country, we have staff that can make your next event a success. Our staff is trained for all types of events – birthdays, weddings, networking events, you name it – we are glad to help! To hire Party Host Helpers for your upcoming event, book now!